Live Feed
We are excited to announce that we handed out almost ALL of the chromebooks today. If you still need to pick up your chromebook you can still do so! Please arrive between 8:00am-10:00am. We hope to see the rest of you tomorrow morning. =)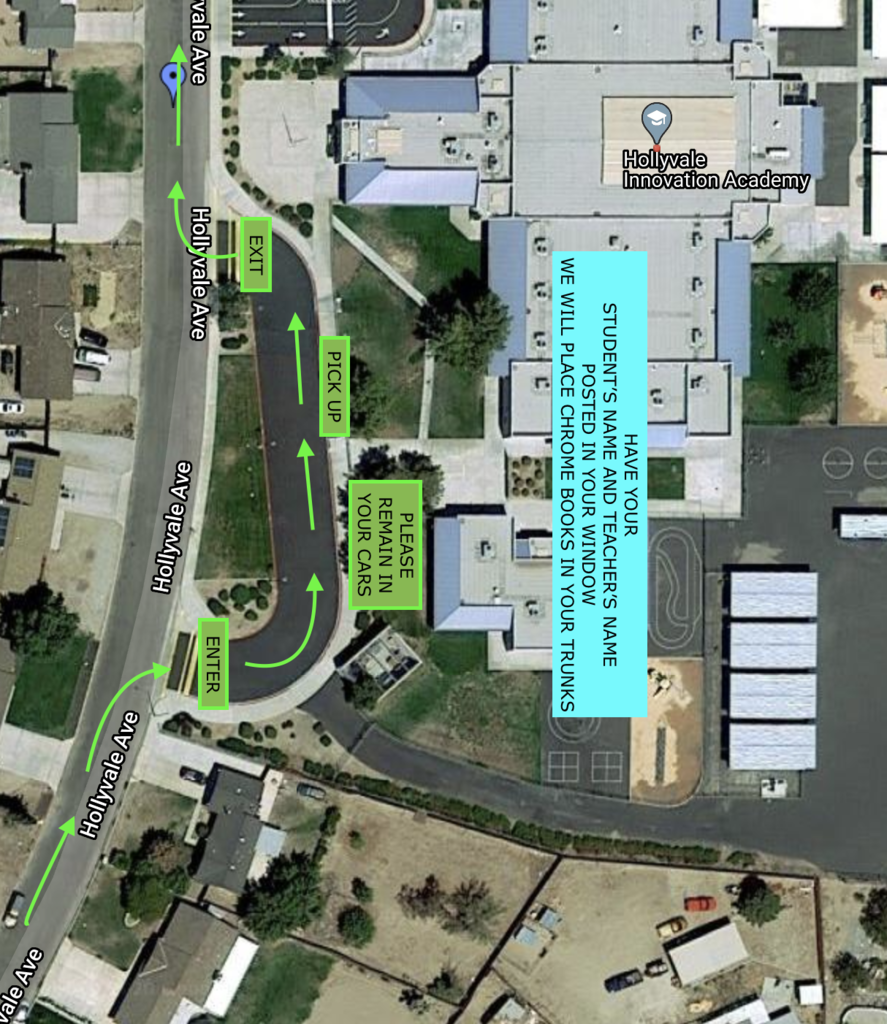 Hollyvale Innovation Academy
1 day ago
THANK YOU to everyone who picked up chromebooks today! It was wonderful to see all of you. We were amazed at the amount of support and encouraging words. Remember, we are here for you!! You can reach us through Dojo, Email, Social Media & the office is taking calls 9-11 am.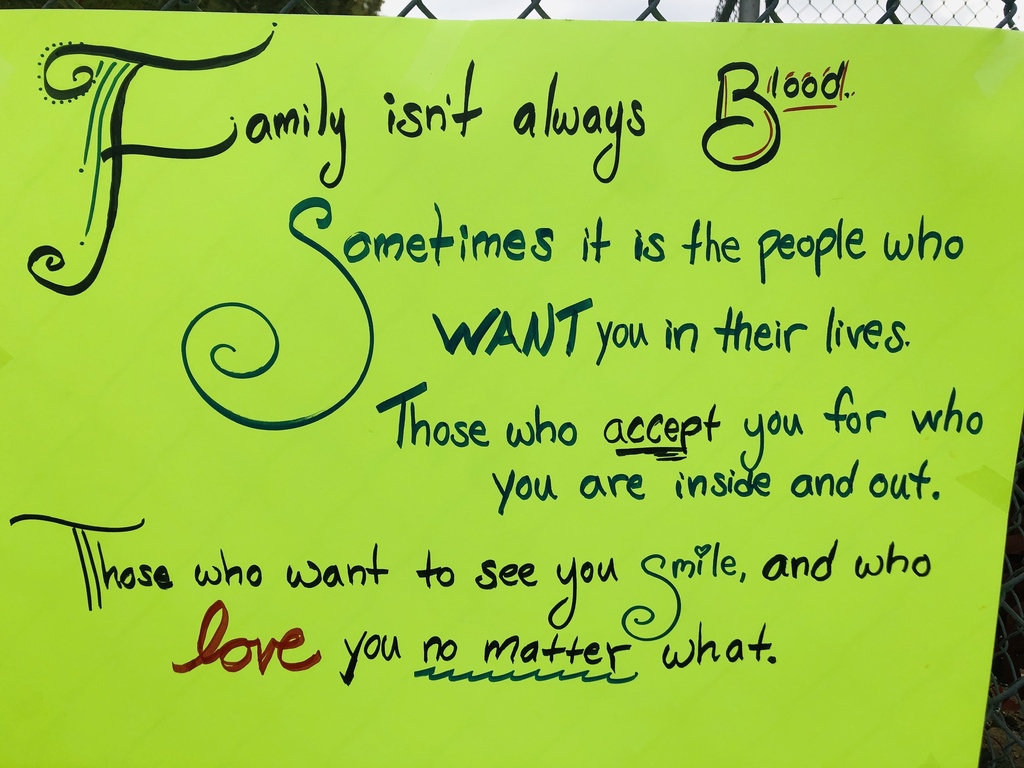 Hollyvale Innovation Academy
1 day ago
Don't forget! tomorrow we will be handing out chromebooks. Please post your child's name in the window. Thursday & Friday 4/2-4/3 8:00-8:45am - 1st Grade 9:00-9:45am - 2nd Grade 10:00-10:45am - 3rd Grade 11:00-11:45am - 4th Grade 12:00-12:45pm - 5th Grade 1:00-1:45pm - 6th Grade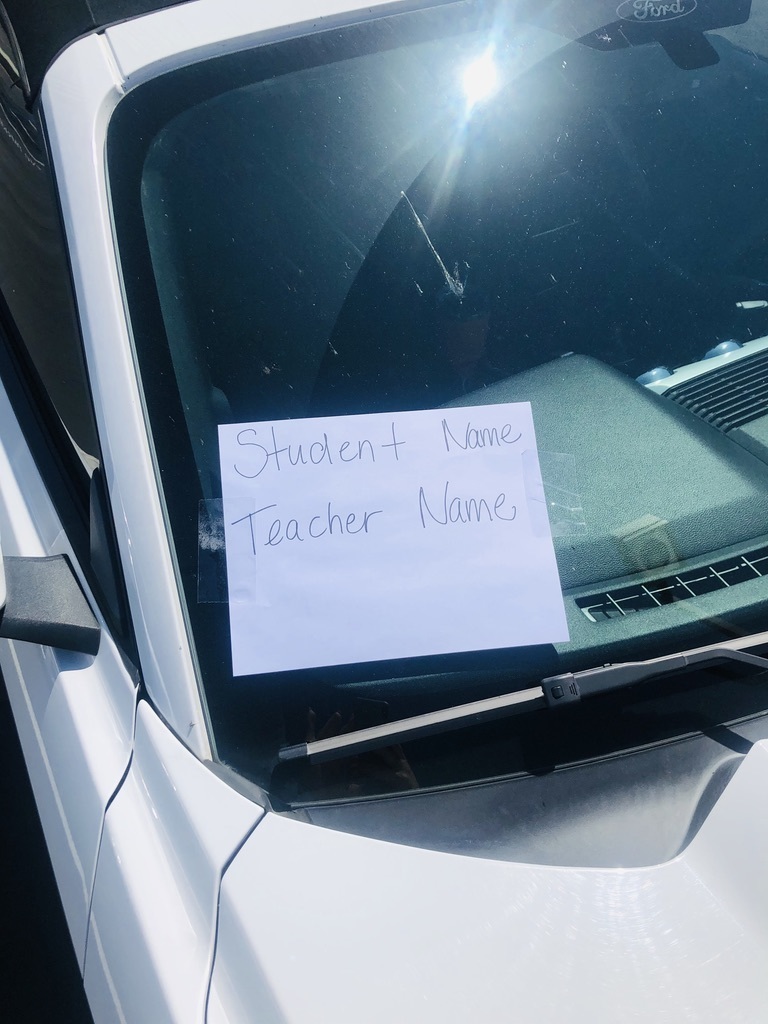 Hollyvale Innovation Academy
2 days ago
Due to rain in the forecast the Hesperian Ninja Warrior Finals will be rescheduled to FRIDAY, APRIL 3 2020. Elementary will start at 8:00 AM, middle school at 10:15 AM, and high schools at 11:15 AM.
Hesperia Unified
25 days ago
Hello HUSD parents and students. Here is the student calendar for the 2020-2021 school year (next school year). If you would like a hard copy of the calendar or have any other questions please contact the front office at your school.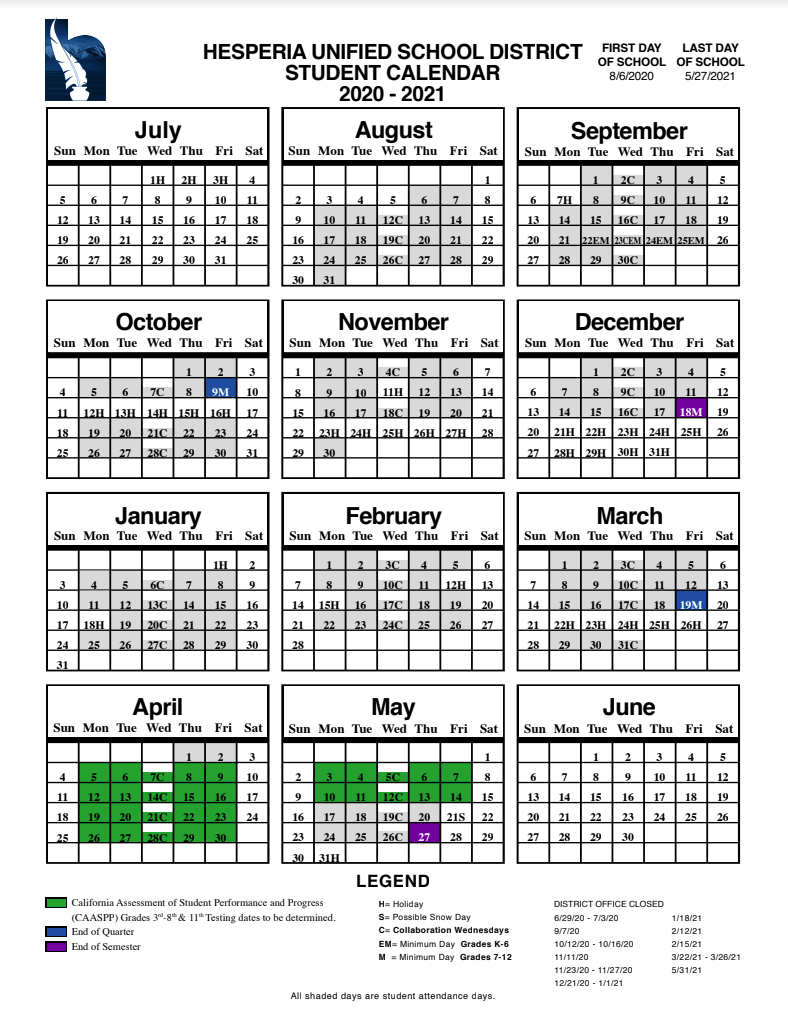 Hesperia Unified
about 1 month ago
View All Posts »
VEXRobotics
FutureReady School
STEMSchool
P21